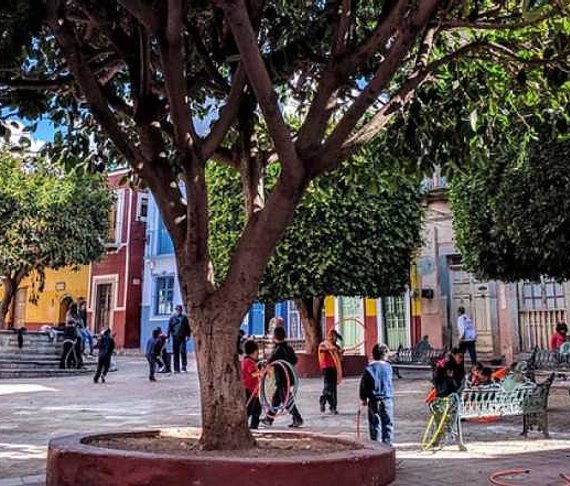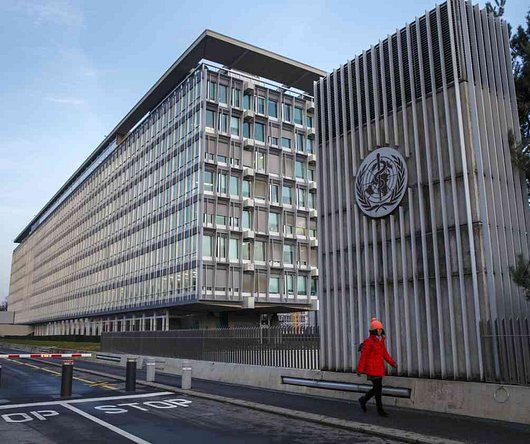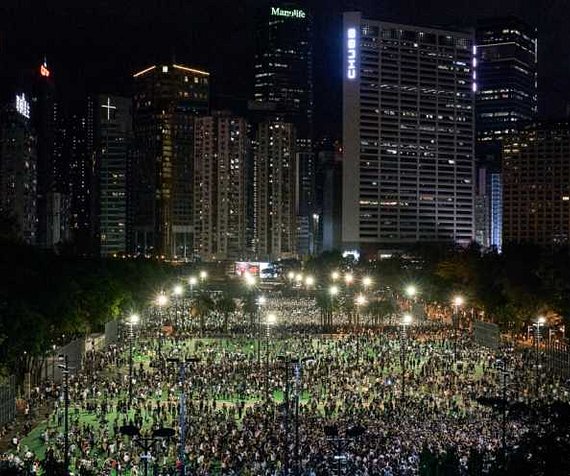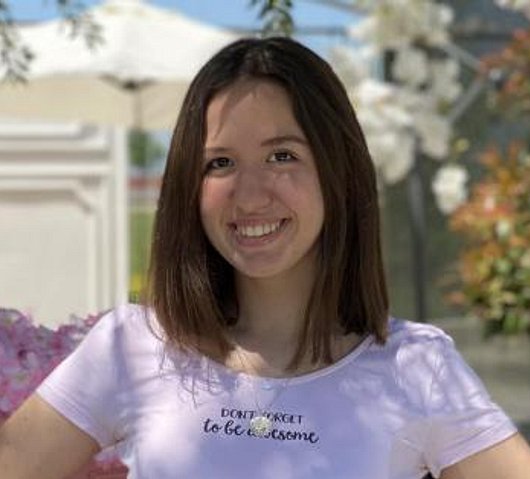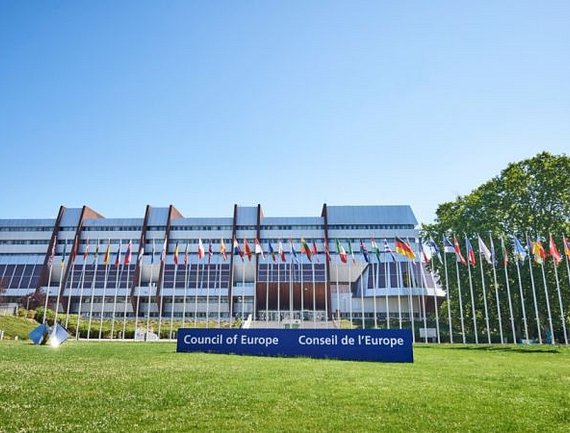 Today, at Climate Week NYC 2021, the UN Environment Programme (UNEP), Global Environment Facility (GEF) and partners launched UrbanShift – a new global initiative to improve lives and transform cities into green and liveable spaces that address climate change, biodiversity loss and pollution.
Cities are home to 4.2 billion people, more than half of the world's population. But they face growing challenges – from floods, storms and heatwaves triggered by the climate crisis to dangerous air quality, lack of affordable housing and deep social divides. Read More
WHO Academy Groundbreaking Ceremony Expanding Access to Critical Learning
Emmanuel Macron, President of the French Republic, and Dr Tedros Adhanom Ghebreyesus, WHO Director-General, today broke ground for the WHO Academy's campus in the French city of Lyon.
The event marks a milestone in fulfilling a previous commitment by the two leaders to establish a WHO Academy in Lyon's bio-medical district to meet the needs of WHO Member States and a growing global health workforce for expanded access to life-long learning, health guidance and competency-building. Read More
UN and partners launch billion-dollar initiative to transform cities for people and planet
UNHCR and Council of Europe discuss statelessness, urge States to uphold the right to a nationality in Europe
Strasbourg, France – Strengthening efforts to end statelessness in Europe and guarantee the provision of fundamental rights to everyone was the key theme of the events organised on 23-24 September in Strasbourg by the Council of Europe's European Committee on Legal Co-operation (CDCJ) and UNHCR, the UN Refugee Agency.The international conference Read More
"It's a day I felt my voice was truly powerful"
I am Puhiza Shemsedini, 15 years old girl from Kosovo. I am the chairwoman of the child-led group "Respect Our Rights" (ROR), established in 2014 by Save the Children in Kosovo in partnership with local NGO "Syri i Vizionit". Our group is made up of children 15 to 18 years old, and our role is to monitor and implement the United Nations Convention on the Rights of the Child in Kosovo, as well as monitor the domestic laws that protect the rights of children. We represent the voice of children in Kosovo at local, national and international level.
I have been interested in children's rights since I was very young; the challenges and discrimination have always worried me as a child. So, wanting to do something about it, I initially joined a Child-led Municipal Assembly in my hometown also supported by Save the Children, before joining ROR. Since then Read More
Hong Kong: Demise of vigil group shows marking Tiananmen crackdown will not be tolerated
Responding to the disbandment of the Hong Kong Alliance in Support of Patriotic Democratic Movements of China (Hong Kong Alliance), which has organized Hong Kong's Tiananmen commemoration vigil for the past 30 years, Amnesty International's Asia-Pacific Director Yamini Mishra said:
"For 32 years, the Chinese government has sought to censor all mention of the Tiananmen crackdown on the mainland. The effectively forced disbandment Read More